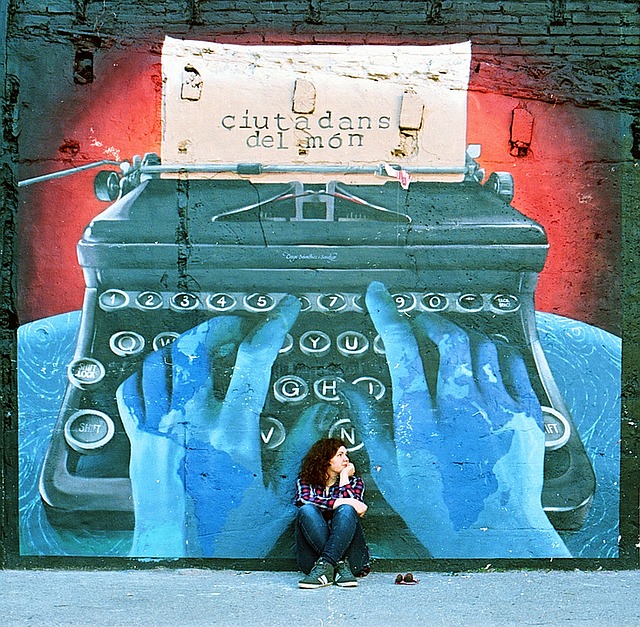 You have something within you that must be shared.
You know you can help others.
You are itching to connect with people- to bring your story to light.
But where do you start?
I've written and published a novel.
I've helped others do the same.
Whether it's the secret to happiness in twelve easy steps or a volume of your deepest, darkest poetry- I've got your back.