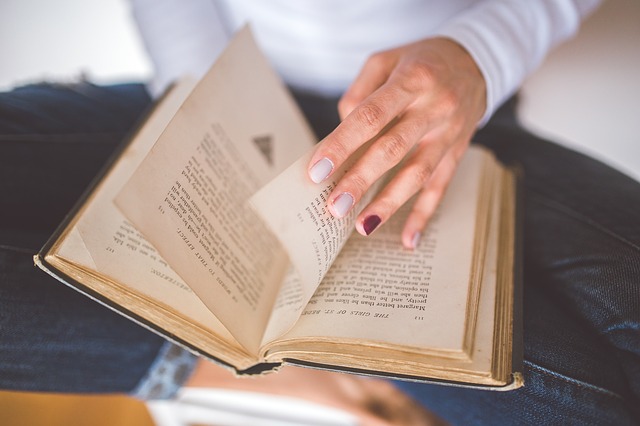 I stumbled upon something…
My job can be a tad monotonous at times, but I do love it. I love those moments of remote connection where words bring us together. As a writer, it gives me all the feels <3
I stumbled upon a meme. It went like this: "We need more women willing to say: 'I've been there and I'm here. You can always talk to me without judgment.'" I got a hit to post this on a client's Facebook page and within hours it had reached over one million people. Just to be clear, that kind of reach is NOT easy to come by, not even with paid advertising. No, this was a message that clearly resonated with many, many people.
I've been there…
I've been lotsa places. I've been the wife, the mother, the addict, the recovered, the blindsided, the mental-health sufferer, the over-emotional, the liar, the manipulator, the divorcee, the girlfriend, the stepmother, the writer, the friend, the daughter, the sister etc. And I have struggled, triumphed and learned. I continue to do so. To me, "I've been there" is more about owning up to fucking up than about being fucked over. It's about acknowledging that X happened and it sucked. But I fucking learned, sweethearts. I learned and moved forward.
I'm here…
This is a blessing that I rarely talk about, but throughout my time giving intuitive readings I heard from many different women. I was trained in the art of listening and being fully present through doing this work. It never ceased to amaze me how often people just wanted to be heard. Nearly half the session was spent just allowing the client to talk about her life. At the beginning, I felt guilty- like in order for the client to get her money's worth, I should be the one talking the whole time. But that's not what Spirit had in store. So much of the pain in this world is a result of people not feeling validated. Allowing these women to unburden their hearts and feel heard cleared the space to let that which needed to come through, come through.
Full disclosure: I still struggle with being present. I am aware, at times, that I listen only to wait for my chance to talk. Working on this. There is so much to be learned through the simple art of being present.
You can always talk to me without judgment…
This isn't easy. Egos are hard-wired to judge every goddamn thing. But, we can be aware. And if the intention is to listen without judgment, we are more than halfway there. Ultimately, I feel this means: "I'm not gonna give you advice. I'm not gonna say you messed up. I'm just going to listen to you and when something you say resonates with my own experience that is helpful to share, I will." This is so achingly needed. We are so hard on one another and ourselves. Gentleness, compassion and openness are severely lacking in this world. We hold tight our secrets for fear of judgment when truly there is an army of others who need our stories desperately to bring them out of the shadows. We need to know we are not alone.
God bless the woman who wrote those words that have freed something static in the hearts of so many. I love when writing does that. I love when life does that. May we all see our oneness today. May we all be a little kinder. May we all find the strength to be honest.
Amen <3