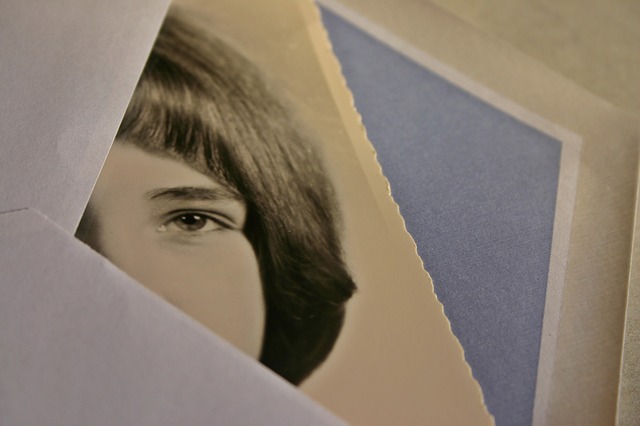 Today is Day One of The Stories Heal Project. Today I interview an incredible woman with an equally incredible story. It will be the first in a series of interviews as I work to compile her story into something meaningful, something transformative.
The intention here is to give her the space to tell her story as she wants to tell it- to allow her the space to process the events of her life with a loving witness (me!). I already know we will both be helped by the process. And, God willing, so will many of you.
This woman is one of the strongest people I know. She has survived abuse, neglect, tragedy and loss. We will tackle topics such as: the narcissist/empath relationship, living with addicts, single motherhood, surviving abuse, setting boundaries, learning to finally put yourself first and much more.
If I know anything it's that I know nothing. Anytime I write the words take a shape all their own. I am the conduit. My job is to listen and be an open vessel. My job is to take all the intentions I have set above and toss them to the wind.
May this project be rooted in love.
May the telling of these truths heal the woman who is brave enough to tell them.
May her words open my heart evermore.
May I write what needs to be written.
And may all those who need to read these words receive them in good time.
Amen.