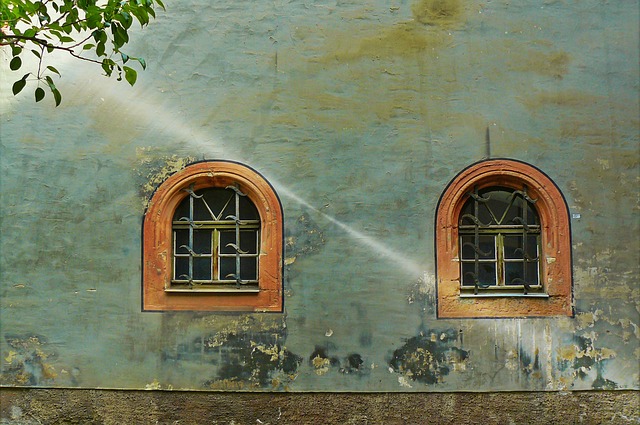 I've got a way with riding out these full moons,
these sand dunes
The ebb and flow, the push and pull, the ups and downs of life.
I ride it too close, cling too hard.
I buy in; I feel the guilt.
I take it all to heart.
Let's start
over.
The voices and the spirits-
those that draw nearest.
Proximity does not intimacy make.
I hear you and I see you.
My battle is not yours.
My lessons are my own.
You live on stairs,
in corners
in doorways and in dormers.
You whisper "let go"
as I hold tighter.
I'm a fighter.
You'd never know it from my gaze.
You are loved ones passed,
circling birds of the in-between.
Where have you been?
I don't do this anymore.
I don't listen to this lore.
These full moons and sand dunes
are my guideposts, my teachers, my maps.
So no more shoulder taps.
No more hovering or light flickers.
No more tugs of the sheets
or late-night meets.
These spirits I live with.
Be gone.
♥