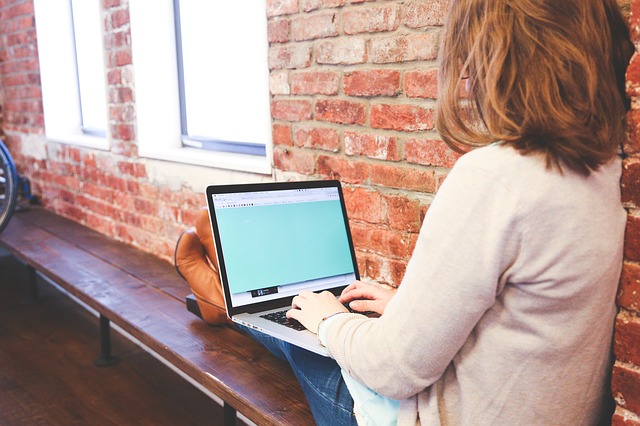 I was taken aback. The memory of that day filled my veins- rushing thick and and quick throughout my entire body. Nearly five years ago, I was sitting on my bed crying- trying to explain myself to someone uninterested in what I had to say. We spoke through screens and she remained composed while I inwardly begged her to show an ounce of vulnerability. I was a heaping mess of emotion. She was trying to wrap it up so she could take an important call. Our relationship changed completely. I dove headlong into grief. I broke a pattern that day.
At least, I thought I did.
Because a few days ago I sat at my screen with that exact same heap of emotion, yearning for an ounce of vulnerability and was met with the same cold composure. I could not believe it! How much had changed? We were totally different people now than we were then. We had found a somewhat detached middle ground. We were making it work. And then boom. I did it. I made the mistake of wanting more.
But I know it wasn't a mistake.
Hindsight, as they say, is twenty-twenty. I've been doing it again- ignoring the signs of depletion, going over and above, avoiding confrontation. I undervalue myself and guess what? I end up feeling undervalued. I'd been holding a grudge this whole time.
You cannot weave gold in the dark and expect someone to pull your tapestries to the light. You must not set yourself up for resentment. You must embody honesty every day, and be kind to yourself when the ego pull to hide out or deceive is too much to bear.
This is what happens when we ask for an honest life: we fucking get one. Every little part of you that likes to blame, every little story you tell to make yourself the victim and the other person the villain…oh honey, buckle up. This is when the rubber meets the road. This is our opportunity to face the truth about ourselves- to expose all that we'd much rather hide.
So here we go again, four-and-a-half years later and I HAVE GOT to LOOK at this with Spirit. There is no way around it. I get into this here with a video I did with one of my bestest friends in the world, Corinne Zupko.
(And guys, please pray for my hair. WTF. I can never get it right in these videos. The mirror lies!)