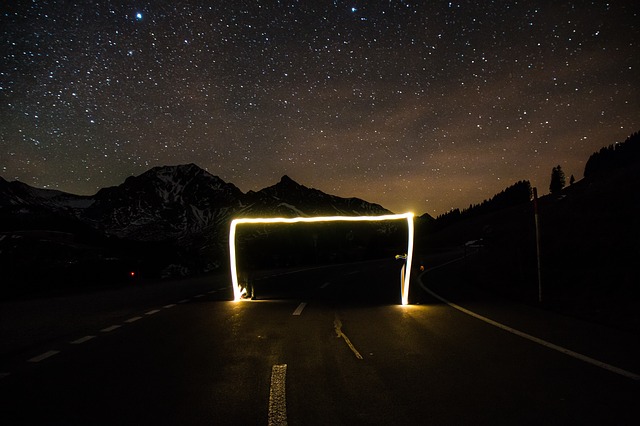 For so long it all moved so fast. After I decided that I would not return to my job in Cardiac Research I seemed to be thrust into a jetstream of new possibilities all whilst raising a young family and tip-toeing through the last years of a loving, yet days-were-numbered marriage.
During this time I threw myself headlong into the world of Social Media. It was the end of 2009 and there were still people who didn't know what Twitter was and Pinterest was barely an idea. I learned as I went. I made mistakes, met some of my best friends in the world 'virtually' (many of whom I have since met in person) and I started to believe that I could do pretty much anything I had the heart for.
And over the months and years that followed, my intuition expanded and my nerves began to loosen. My breathing deepened and my thoughts slowed down. I confessed publicly that I struggled with bulimia, I honed my craft as a writer, I entered a 12-step program, helped others with Social Media strategy, began a lifelong journey with A Course in Miracles, started giving intuitive readings, began to help other women with eating disorders, co-founded a social network, wrote and published a novel and most recently decided to end my marriage of ten years.
I've been busy.
And now it seems I am meant to slow down, at least for a while. I was resisting it. I get restless. But if I have learned anything over the past four years it is that resistance is futile on the spiritual path. That which must be will be and I can either soar with it or suffer through it.
I am not what I do. I am Love. So slowing down is ok. I give myself permission to relax into this new phase of my life and know that it cannot affect my worth in any way. In fact, since it is a call from the heart it will only bring me closer to remembering Truth.
Amen to that.
♥