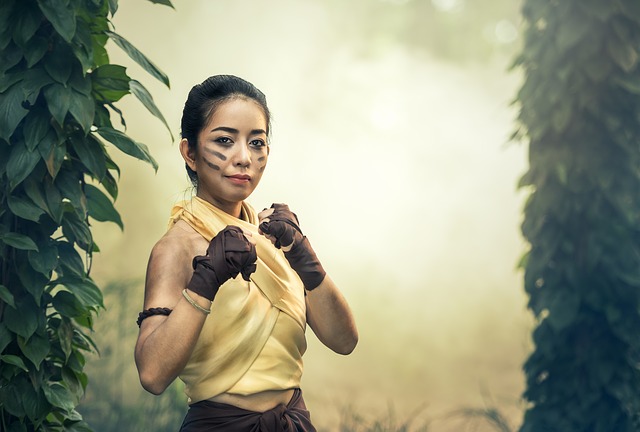 All the words within me are hiding behind curtains, clinging hard to the fabric- unwilling to show their faces. I want to shake them.
There are times when I am so sick and tired of fear, of pretending, of shallowness clothed in martyrdom. I rage against it.
"Show me who you are!" I scream.
All these things I see in others: All their lies, their pettiness, their pretty phrases made mad with manipulation. I am done!
I am undone.
The vertigo of blame pulls me under and I gasp there, grasping for a while. I plot and plan and all the while I remain speechless, held captive by fear as I point my finger once more at the latest villain.
"Show me who you are!" I bellow. "I won't ask you again!"
All these imperfections I see in people: All their excuses, the way the antagonize, the way they know just what to say to make me lose it. No more!
I fight back, shadowboxing.
I hook left. Upper cut right.
Nothing.
I kick and scream. I charge forward.
No one.
All the words within me are hiding. They are crouched in corners, sobbing- unwilling to stand in the light. I want to shake them.
Until finally I am willing to look. Finally, I become willing to get honest with myself.
If it did not exist in me, I could not see it in anyone else.
And all at once I am back in the third grade, singing at the Remembrance Day assembly: "Let there be Peace on earth and let it begin with me."
Right. Damn.
Heaven help me, I get so angry sometimes! And then I get sad. And then I pray. And then I remember.
Yes, there can be peace and yes, it begins with me.
All the words within me hiding can come out now. For a minute there, we lost ourselves…
God bless this mess, we're always walking in the Light.
Even when we're fighting ourselves, even when we're blaming everyone else- we walk, ever sure, in the Light.
♥