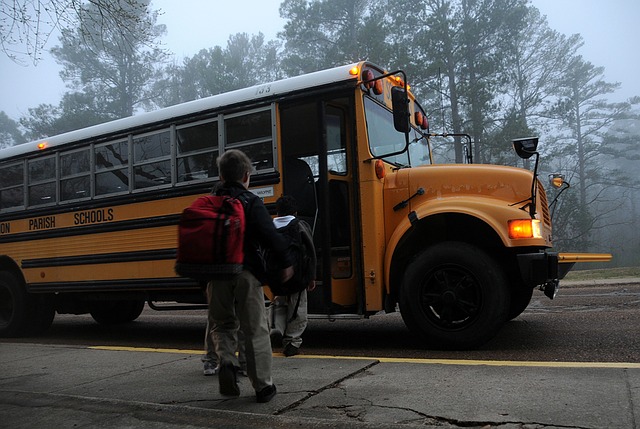 I didn't want to hear it.
My brother sent me a text: "Hug Noelle and Ivan extra tight tonight. CT is the worst I've ever seen."
"I don't even want to know," I texted back.
But eventually I did. I took out my phone again and went onto Twitter. Post after post about the massacre.  One, in particular, read: "6year olds??!!! Who does this?"
And then I lost it. I cried and cried until I was no longer crying about what had happened, I was crying from a place deep and buried. I was crying from a place that saw only darkness and yet longed for light, a place that felt alone, separate, unworthy, a place filled with pain and terror. I let myself be there a moment.
And then I looked up. I looked within.
I cannot change what happened in Newtown on Friday. I cannot change that innocent people died. But there are two roads that lay before me as I grieve for all that has happened: Love and Fear.
I choose Love.
I choose to commit to focusing on bringing more light to my awareness, to the world. I have been shaken, awakened and I will be softened.
A Course in Miracles teaches: "Anger is never justified.  Attack has no foundation.  It is here escape from fear begins, and will be made complete. (T638)" This is because we always have Truth available to us. It's not to say that our thoughts, feelings and actions aren't appropriate in certain situations, merely that there is always another way to see the world- a way without suffering.
We all want to be loved and accepted. We all want to feel as though we belong. I want to help. I want to help my children, my family, my colleagues, my friends. I want to help every person I meet to feel what they already are. I do this by living it, by committing to kindness and to working through every judgment and grievance with the Holy Spirit.
Beyond the worries of this world, we are pure. And I will remind myself of this everyday.
I will do that. I will be that. I am recommitting to Love. Allowing everyone to be as and where they are, knowing simply for myself, that kindness is the way.
♥