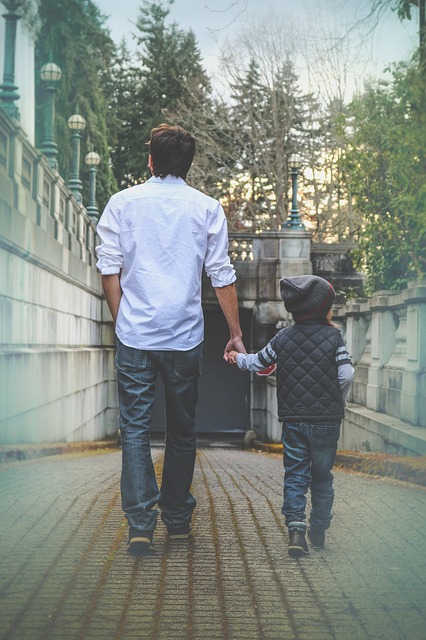 Life seems to push me at times. There are many stretches where I could honestly just do what needs to be done and leave it at that. I could do my various jobs, take care of my kids, hang with my handsome man- you know, the bare minimum. Inevitably though, something comes along that I feel I compelled to do. There's a pull to more in spite of my lean to laziness.
I talk about it near ad nauseum here, but my biggest challenge in life is parenting. The topic came up again and again at the Miracle Share Conference this past October so when my partners in crime- Craig and Corinne– brought up starting these Miracle Share Academy classes, I knew that I had to step up. I don't want to hide behind this blog forever; I want to get out there and share and talk to others. I want to teach and to learn.
One of my favourite teachers of all time is Ken Wapnick and one of his most helpful books is Parents & Children: Our Most Difficult Classroom. It is broken into two parts: Being a Right-Minded Parent and Being a Right-Minded Child. These books are incredible in their wisdom and simplicity.
So….
Starting February 22nd, we will hang out for four straight Monday nights and discuss being parents and being adult children as students of A Course in Miracles and how this difficult classroom is ultimately rich with opportunities for healing ♥
I will be sharing openly and candidly AND I will be joined by one of my favourite writers and teachers in the world, Susan Dugan!
I'm really looking forward to sharing with other parents, but I am especially interested in hearing from those who are taking care of elderly/sick parents. This kind of role reversal seems significant and heartbreaking to me. I hold so much love for caretakers.
We will be using Ken's books as a guideline, but it is not necessary to have read them. You'll still get something from the sessions. We'll join online using Google Hangouts and Webinar Jam, both of which are very user-friendly. And the best part? This whole she-bang is FREE!
To register, click this LINK.
See you there,
Danielle ♥