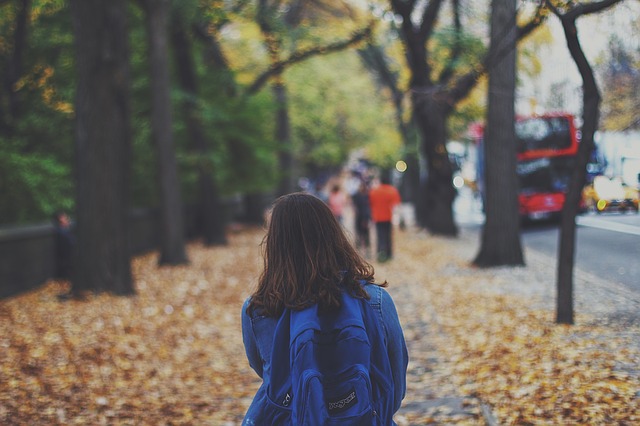 Last night I led the second of four webinars that Miracle Share is running called "Parents, Children & Miracles". You can watch the Replay HERE (start it at 2:00, though because I'm a dork and there was no sound until that point). It's all about Parenting while practicing forgiveness as laid out in A Course in Miracles. I am by no means an expert in parenting. I'm a mother and a student of the Course. Period. I am leading this Webinar because I need it too. I need to hear what gets said. I need to be reminded that the peace of God is within me.
There is so much that goes on in my household that I could easily judge and feel guilty about. Our home consists of myself, my two wonderful kids, my incredible boyfriend and his amazing daughter (every other weekend). Everyone has different needs. We've got some anxiety disorder of varying degrees, high emotion, tendency to repress emotion, introversion, extroversion, jealousy etc. We also really just kinda like one another even if we don't always get along.  It's hard when we don't get along and it's easy to slip into some guilty train of thought: "What makes us think we can do this?", "This is too hard.", "We're not even a 'real' family.".
Whatever that means.
I have no idea what I'm doing. All I know is I love this crew to bits and my gut tells me it's all OK. We're figuring it out. Every one of us needs a ton of love, compassion and understanding. We're all coming at this from different angles. And within us all is a Divine Guide willing to show the way.
That's what this webinar series is helping me with: I don't have to "fix" anything. I can let things be. I don't have to be the protector, negotiator, or anything like that. My mom instinct wants to jump into everything and smooth it out as if I always know what's best. I don't. God does. And when I can surrender situations to Him, Love is what unfolds and I won't always know what that looks like.
My perpetual lesson appears to be: Let Go.
I'm learning and I'm so grateful (usually!) for the people in my life, big and small, who are helping me learn.
♥