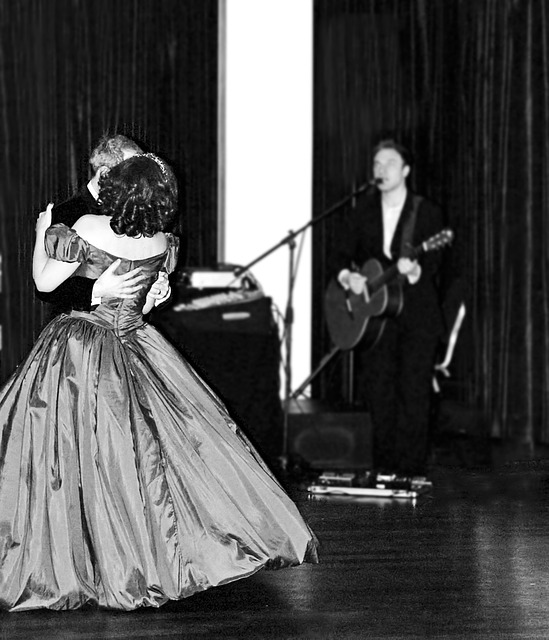 I can hear my daughter in the corner, she's on the phone with someone. Jack, maybe? No, Jack's here. I can hear him in the other room.
There's food in front of me. The kitchen is clean. Who did that? My neighbour, I think. I saw her a few minutes ago with a cloth. Or was that yesterday?
Flowers. There are so many goddamn flowers in here. It's all I can smell and I want to smell him. I want him. Where did he go?
John, where did you go?
I can just fade out of this moment, if I try. I can just lean back in this chair, let my eyes glaze over. And if I don't cry, they'll leave me alone. I haven't cried yet. Is that strange? Never mind. I don't care. I want to be with John.
And as I close my eyes and picture his face, I silently ask him to take me back.
Take me out of this house of grief.
Bring me to your favourite day.
It will be my favourite too…
It was November, if you can believe it. And the reason I love this day so much is because it was half you and me, and half with the girls. We woke early with them and I made pancakes while you taught them to braid hair. I could hear you in the living room and I remember thinking how good you are with them, how patient and kind. I remember thinking how lucky our girls are that you are their mother. And I remember wishing I could be more like that.
Erin put on a dance for us after breakfast, do you remember? She got so excited that she kicked the wall and stubbed her toe. Julie laughed at her and they got in a big fight. Do you remember what you said to them? You said, "Always love the ones you can laugh with, get angry with and be yourself with." I didn't entirely know what you meant at the time and I recall thinking they should just be separated and sent to their rooms, but they calmed down and even hugged one another. 
Your mom came and picked them up at lunch time. She was keeping them overnight so we could have a night alone. We hadn't had that in years. Hard to believe. Time folds itself up and we just march along, don't we? We didn't even plan anything, despite the fact that we'd known about it for weeks. We just went for a walk. You got dressed up in a simple blue dress and I threw on a pair of slacks that I usually reserved for funerals. I told you how beautiful you looked, because you did. You always did. I didn't say it enough.
The air was cold, but not frigid. We stepped out just as the sun was going down. We linked our arms together and took our time. I remember you smelled like rosewater and I couldn't wait to hold you close so I could soak you up. You looked at me the way you always do, with such love in your eyes that I could never, ever deserve. And in that moment I knew I had to take you somewhere good. Somewhere with a wine list and music. We ended up at an Italian restaurant with the leaning tower of Pisa painted as a giant mural on the stone white walls. We ordered the "House Red" and were bowled over when they brought a giant carafe….that we later finished.
We stumbled home and I rubbed your feet. We swore to each other we had to do this every month from then on. We didn't, of course. We just did our best to steal moments alone and we always, always, always kissed each other goodnight and good morning. Even if we had fought. You insisted. I relented. I'm so glad I did.
There were days when I thought the house was going to crumble underneath the weight of all that estrogen. The squealing and the fighting…the chatter and the crying. I thought it was all too much! But you always gently reminded me that this is what family was: a safe place for all the crazy.
If you are looking for me, I'm living inside of that look in your eyes. It was heaven to me. A place within the most beautiful woman in the world who gave her heart to a grumpy, old curmudgeon like me.  
I love you.
Julie's voice is in the distance…
"Mom?…Mom?!" she calls.
I open my eyes and focus on her concerned and beautiful face in the corner. "Yes, baby. What is it?"
"You're smiling," she says. "Are you okay?"
I nod my head and say a silent thank you to the man I had loved and held for forty-two years. "Yes, sweetheart. I'm okay."
♥