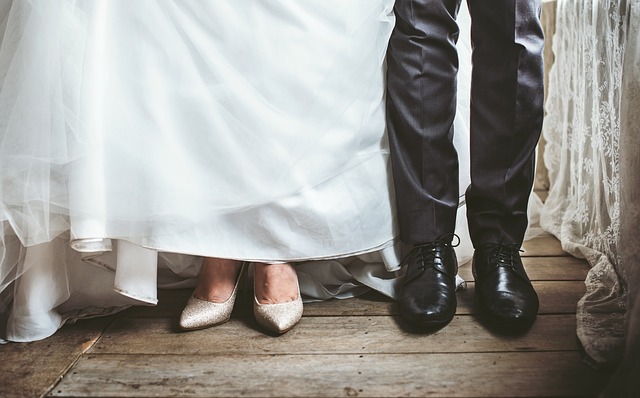 If I could tell him one thing, it would be this: be who you are, now.  I can tell him, but not without that lingering notion that I don't really mean it. I can tell him, but not yet without the tears in my eyes.
If I could say one last thing, it would be this: love you who are, now…right now.  I can tell him, but he's not ready.  I can say the words, but he thinks me biased, blinded by preciousness.
I tell you this: I have seen unconditional love.  I have held it tightly only to let it fly.  I have danced with it until my feet were bruised and bloodied.  I have taken it on as me.
And then I get scared.
Yet above and below there is a sense that we are safe.  I bleed into it sometimes.  I feel pushed by it.  The unconditional love is there.  It is a well I draw from on instinct.  When I look in his eyes, I drink from that well.  We live there, I think.  But we forget.
So I'll tell him all I feel compelled to in silence.  I will whisper it as a prayer to this soft, yet empty room.  I will let my words bounce gently off the walls and gather them up as light kisses on my skin.
And I will know: I can be who I am, now.  I can love who I am, now…right now.
And all is unfolding just as it should.
Indeed, I cannot be anything but what I am.