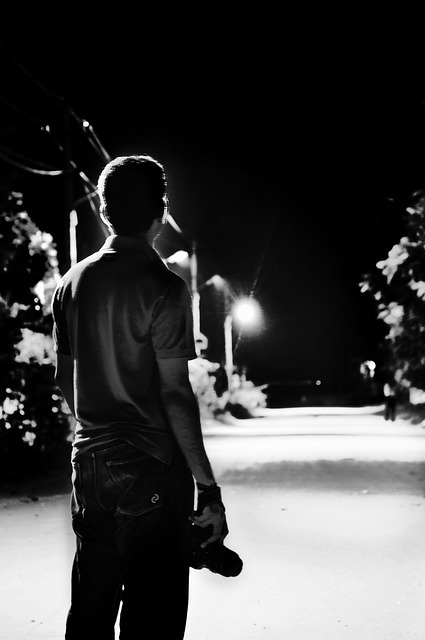 My heart is scattered in a hundred pieces and he wants the whole thing.
He wants me all to himself- pure, untouched, and untethered.
But I am never just here.
I am down the street, and across the country.
I am in a starving body and a fractured mind.
I am learning to swim and aching to climb.
I am with those considering the end and those bravely starting anew.
He wants my attention undivided and whole.
He begs me with full, brown eyes to see him and only him.
But I see it all.
I see the gate and the field.
I see the sickness and the mania.
I see the note and the degree.
I see the goal and the giving in.
He waits and I wander.
He forgives and I falter.
I am distracted by pain and shiny things,
While he is the Love from beyond whispering:
"It's done. You're mine. I'm here."
But I am never just here…
I'm unlearning.
<3