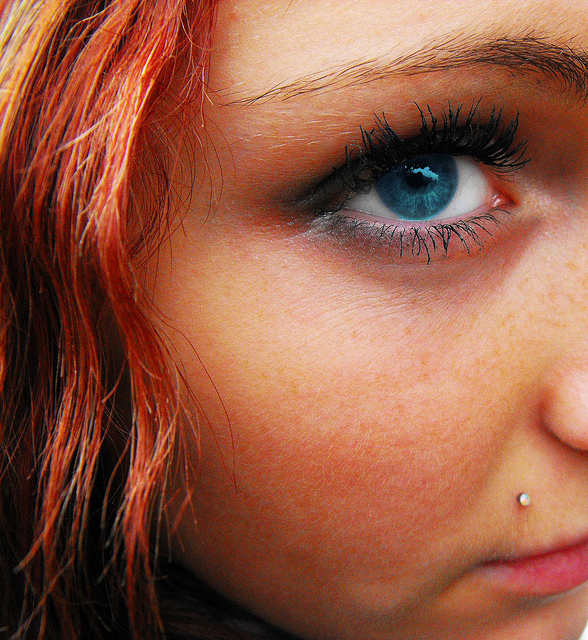 There are so many things to let go of.  The one that's in my face these days is: romance.  I don't think I understood until very recently that there is a HUGE difference between love and romance.  I think I knew it superficially, but I didn't completely comprehend it.
Love and romance can exist separately from each other.  One implies being, while the other implies showing…proving.
I had a gap in my life for a very long time.  It was a valley deep and wide where self-love should have reined.  I tried to fill it with so many things: food, alcohol, children and a partner.  The unconscious thinking behind all of this was: these things can love me for me because I am too f-ing scared to do it myself.
Much too scared.
My husband, I know, has felt the pressure to love me for me.  He's had to look within and wonder why his way of showing up in our relationship just did not seem to be enough.  And it was.  It is.  It always has been.  He has given all he could.
I didn't.  And I expected more.
Where were the date nights, the flowers, the love notes, the unexpected trips, the poetic speeches?  These were silent expectations mind you which, when unfulfilled, were met with silent resentment.
Healthy!
It wasn't until I looked myself in the eye and asked: "What have you done for you lately?  How have you shown your love?" that I began to see I needed to nourish myself.  I needed to recognize that I am all there is because everyone else is symbol, an aspect of me.
My task is to heal, forgive and love us all.
Including me.
And then bring it all to the Light and say : Teach me how to see peace and love in everything.  To let go.  And to go back to my life with new eyes…eyes that love, eyes that know.  Not eyes that judge, expect and see only lack.
I can do this.  My husband shows me how to love myself, everyday.  It is a gift.  There are symbols of Love everywhere, when we are willing to see.
I am willing to see and I am willing to know: I am loved.