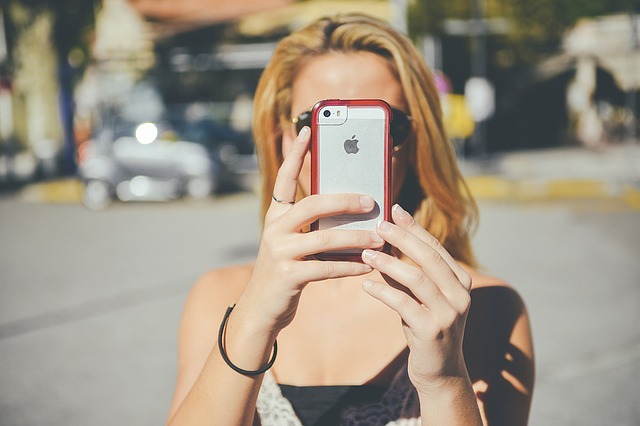 I lived in the closet for years. (It's amazing what writing that out does for me- an acknowledgment.) I lived on the other side of it with a secret that was not my own. For over a year, as my whole world was unravelling, I had one person to confide in. One. And I had God.
So perhaps that's where this comes from, this longing to feel heard. I'm not sure, but I will honour it. I will not stay quiet in order to make others comfortable. My friends, I did that for a very, very long time. Honesty connects us. There are layers to it that, in our fervent attempt to be the 'good one', we ignore. I did.
You could never be harder on me than I am on myself. Not ever. But when that hardness, that unkindness builds up, it spills over and there's no way it's not felt.
My beloved teacher, Ken Wapnick, said: "What heals people isn't the brilliance of your remarks or the wisdom of your words. What heals people is the love in your mind."
I don't want to hurt anyone. I have invested so much energy in needing to be right that it has brought me away from being Love. It's a process and I can choose again. I am willing to be the Happy Learner. It's not about surface behaviour or words, though genuine kindness is always ideal. If you hold grievances in your mind, you are not at peace. I am learning this and I remain willing to have my mind healed.
This is my prayer:
May I learn from my mistakes. May I be gentle with myself and others. May my writing echo truth, compassion and kindness. May it echo the Love in my mind. May I hold no regret and may I, instead, always be willing to forgive. Holy Spirit, your way is sure. My way is misery. Your way is my will. Amen.
<3