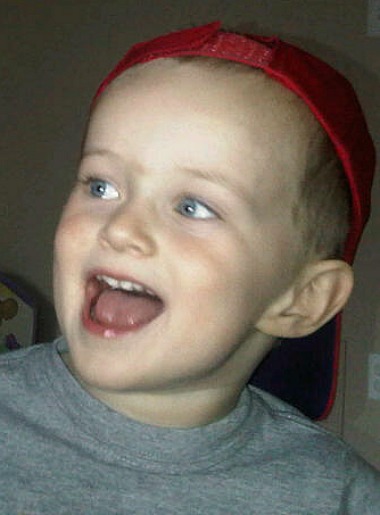 My 2.5 year-old son is crazy about cars.  He pretends to be a race car wherever he goes…the supermarket, the library…"Vroom! Vroom!" is all I hear all day long.  I love him for it.  I love that he displays his passion so openly and just wants all of us to go on a ride with him.
While at the park this morning he was displaying his usual low, guttural noises and he ended up scaring another little girl.  She did not appreciate his race car sounds one bit.  My son was offended and therefore demanded she leave the slide area in a not-so-nice way…
I was horrified.  He had scared this little girl and then instead of comforting her (which he usually does) he made her even more afraid!  I marched up to him, grabbed him by the hand, told him how that we don't do that to our friends.  I made both my kids leave the park that instant and in my head all I kept thinking was: "Now they'll never know what a sweet boy he is!  They'll all just think he's a bully!  It's so unfair.  They'll never know what a kind and loving soul he is."
I was ashamed, and when I buckled him into his car seat, I smothered him with kisses and told him how much I loved him.  I realized in that moment that even though I needed to intervene and let my son know he was scaring this little girl, I also needed to recognize that his behaviour was a call for love.  Instead of acting out of fear and making my kids leave the park altogether, I could have shown my son the love he was so desperately needing in that moment.
By showing him love and affirming his kind-heartedness, it would have easily been seen by others.  And it's not that their opinion matters so much as it is important to recognize love in everyone.  Big, small…tiny, tall…little girl, race car.  We're all the same.   We all look for love and when we forget who we really are, all we need is someone to remind us.   Even when a little girl thinks you are a monster, you're really just a race car full of love.  You are love.  And we are so grateful you are here.