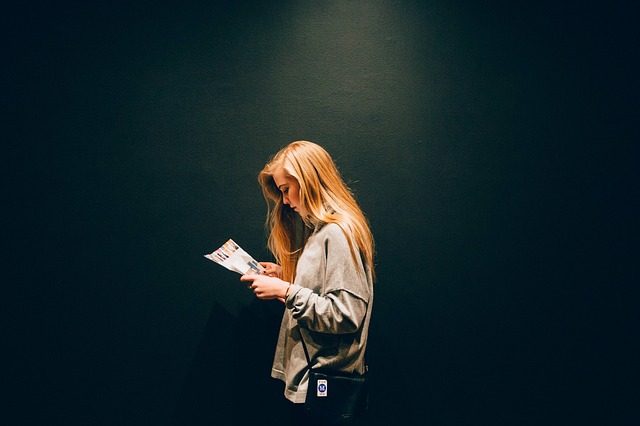 I've been born more than once. Yes, I came to this world bloodied and blue from my mother's womb, but I have re-emerged many times since. I have shed skin, broken bones, drowned in tears, danced in joy. I have been groped, embraced, coddled and tossed aside.
And yes I have, myself, given birth.
No, I am not limited to one birthday; I have many:
The day I told a mean boy to "Shut it."  
The time I wore the clothes I chose in spite of my mother's rolling eyes.
The afternoon a grown man went too far.
The day I decided to go red.
The hour I held a grieving friend in my arms.
The morning I stood tall after a breakup.
The night I let myself weep over unrequited love.
That moment where I admitted to lying.
That time when I laid myself bare- literally.
The day I was fired.
The days the sticks were pink.
That night when my grandfather spoke to me in dreams.
The wee hours of the morning I told a most uncomfortable truth.
That night I collapsed on the bathroom floor.
My first day 'in the rooms'.
The fifteen seconds when I told my former husband it was over.
The cool Fall day where love walked back in.
The morning I opened my own bank account.
The first week working for Danielle Inc.
The day I finally built a fence.
Yes, I have been born again and again, blanketed only in truth, carried by God, at times weeping and others in mindless joy. I am forever letting go, incessantly holding on, always willing, often afraid.
I am different and yet exactly the same. I am rooting for you and all your births.
I am your sister.
<3