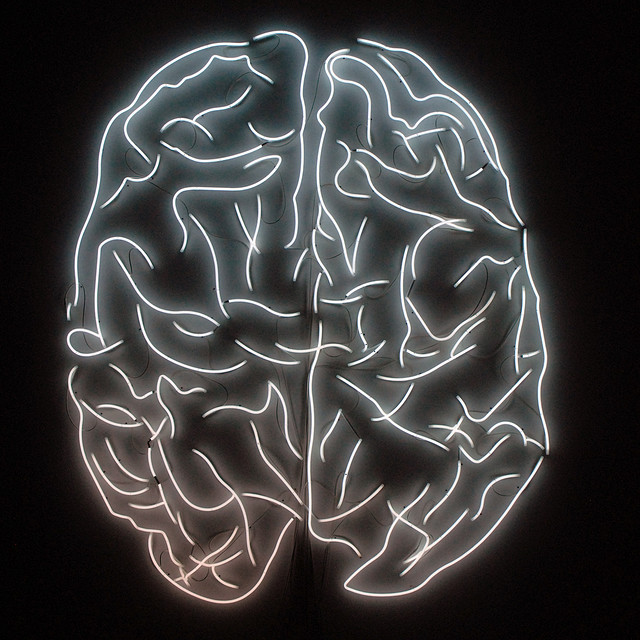 Oh how light I feel when I cease to judge another! It's as if my heart has taken over my head and I have shed 50 pounds of grievances. The attacks and the labels seem to float away and disappear. I become who I always suspected I was. I am at ease with love.
It is a choice. In any given moment I can choose to love and have compassion or I can choose to judge and be afraid. This is a training of the mind….a Love Brainwashing. Peace and Light are always there within me, but the more I choose the mist of judgement, the more elusive the light appears to be.
I choose to obscure the light no more. I choose to simply notice my fellow human beings, not attack them with my thoughts.  I choose to acknowledge that within each of them beats a heart that begs only to be loved and appreciated.  This unites us.  And when I notice instead of judge, I ease the distance that seems to be between us.  I strengthen the cord that binds.
For I know the source of all misery is a feeling of disconnection.  We feel removed from each other.  We sense we are apart from the Earth and all of nature.  We feel distant from all the things we believe will make us happy.  We think we are separate from God.
I am willing to wade into the knowledge that this is untrue.  I am willing to shift into the understanding that I am separate from nothing.  Bring it on.  I will do what is necessary to cultivate peace.  I open my mind to Love.