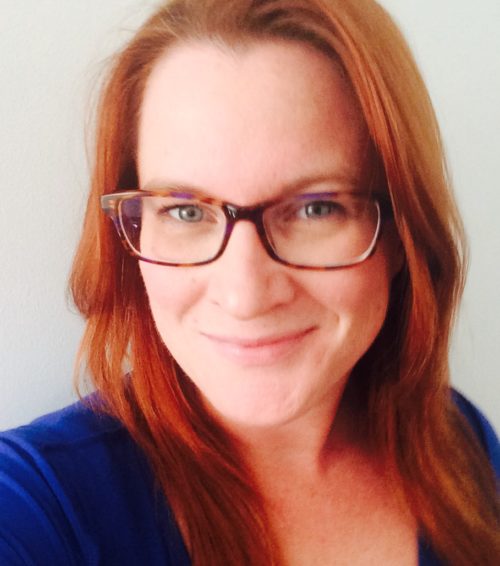 Writing Miracles
---
Danielle is a writer, intuitive and a student of A Course in Miracles who shares her journey with honesty, love and the intention to heal. She lives just outside of Toronto, Ontario, Canada with her two children.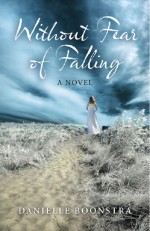 Danielle's first novel, Without Fear of Falling, was published on April 26, 2013 by Soul Rocks Books.
Twenty-two-year-old Ellie Stewart would much rather forget that she can see into the past lives of those she meets, but when she crosses paths with Declan O'Shea, an attractive yet troubled artist, flashes of 18th-century Britain begin to plague her mind and push Ellie to uncover the mystical connection that she and Declan share…  Read More
Tweet The snow blew gently sideways, the first of the season, and I considered, for a moment, turning my head and sticking out my tongue to catch a few flakes. The air was cold, but not bitingly so. My knit wool hat covered my ears and mildly itched my scalp as my...
read more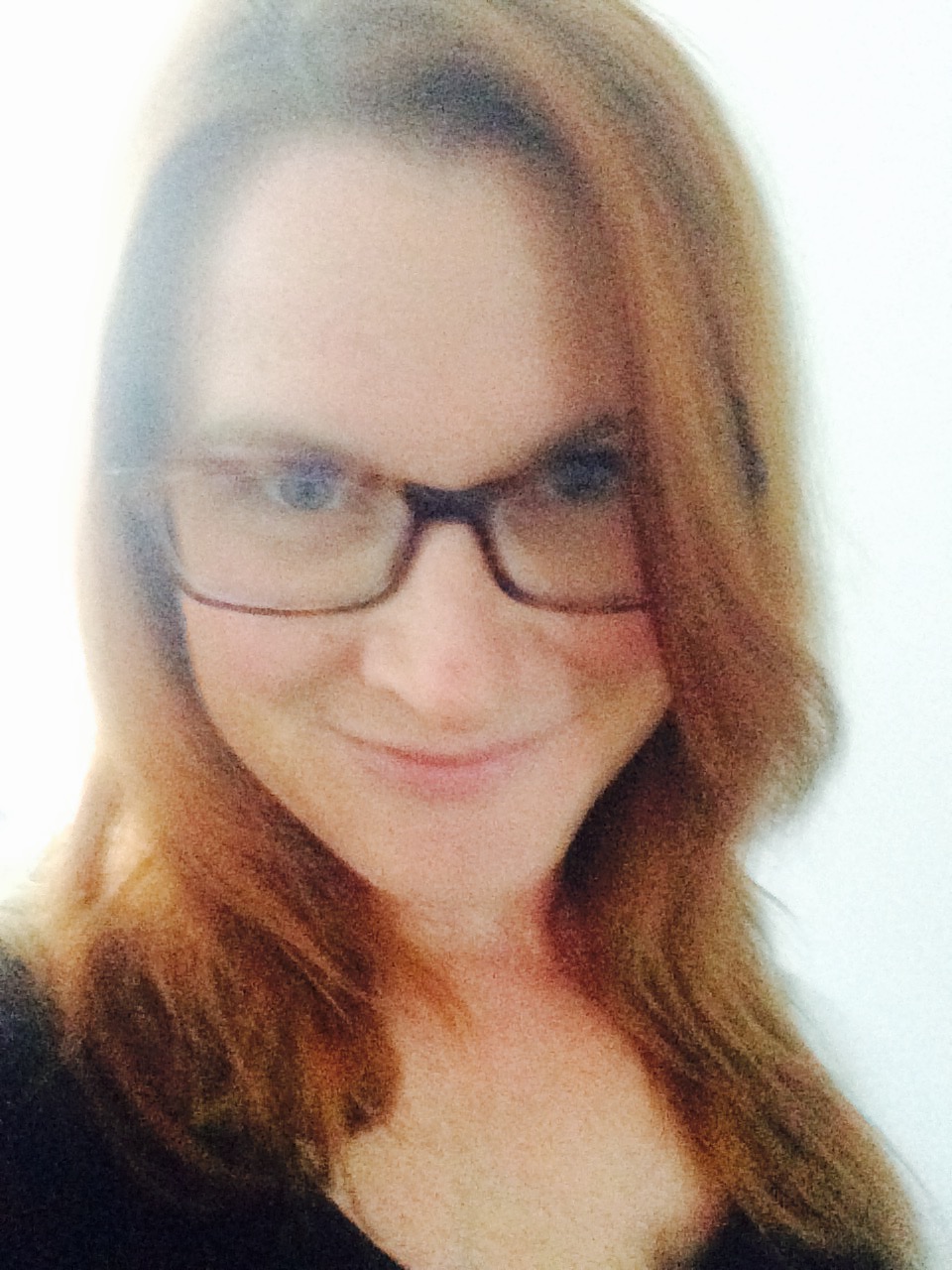 Work with Danielle
---
Danielle offers Forgiveness Coaching, Mentoring with A Course in Miracles, Writing Coaching and Intuitive Readings.
Schedule a session with Danielle